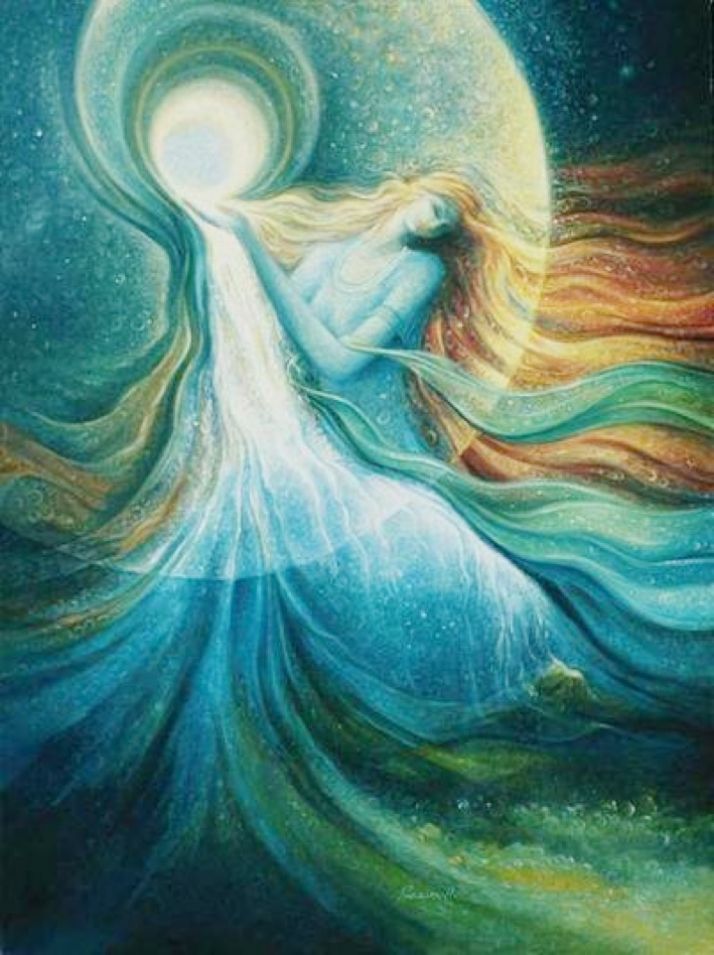 Love letter from the source of all...
Beloved you,
I want you to know I am always with you...
Find me in the moments of total stillness in meditation...
in the breeze that caresses your face...
in the sunshine that warms you...
in the song of the bird that sings for you...
in your beautiful heart, which is filled with so much love and light...
Find me when you are smiling without a reason, when you feel totally connected & at peace...
Breath in deeply and tell yourself you are love...
Breath out fully and tell yourself you are light… time after time...
It's the most important thing you can do...
waking up & remembering you are the blue sky behind the clouds...
See the perfect, beautiful lotus flower you are... and the mud below it needs to grow from...
Keep shining beloved you… and don't forget to sow your seeds of love…
Don't forget you can choose your direction & perspective in every moment...
I love you... you are free... you are me... we are one...

I bow to you in respect,
The one that is all, shining bright in Your soul